On-demand Webinar
Spire Analytics:
Actionable Insights for your Maritime Data
Start your Analytics free trial now
Imagine what you could accomplish if your data services were customizable, easy to use, and predictive. You could isolate anomalies, filter your data the way you want it, identify patterns, and streamline your maritime operations - from top to bottom.
At Spire Maritime, we're launching a new tool, Spire Analytics and we think it's going to change the way maritime operations are run.
Watch this webinar to learn more about how actionable data insights are unlocking a more profitable and more sustainable future for maritime.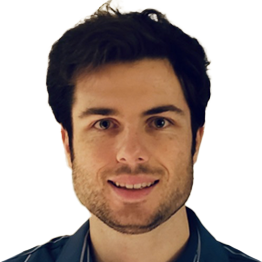 Max Abouchar
Product Manager
Spire Maritime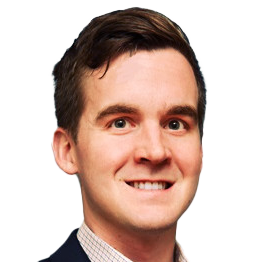 Andrew Cameron
Communications Manager
Spire Maritime