Enabling the data advantage with Maritime intelligence data and analytics
Select your industry below and receive insightful case studies and reports
Shipping & Logistics
Beyond vessel tracking, our API subscriptions help you determine route efficiency, plan emission compliance, estimate raw commodities, and much more. Learn more about the ways our customers use it daily to optimize their operations from fuel consumption to bulk chartering and port efficiency.
The unique combination of D-AIS, S-AIS, and T-AIS provides accurate position updates throughout the world's oceans. This data is also valuable for predictive analysis and developing ML models.
Trade
Our data helps visualize global commodity trade and identify patterns. Our AIS data APIs are easily integrated into dashboards and function well with other forms of data to fully digitize operations from predicting ETAs, tracking commodities to optimizing time in port.
AIS data combined with maritime data delivered in easy-to-use APIs to help streamline maritime intelligence applications.
Finance & insurance
Use AIS data to investigate claims and incidents at sea and ports. AIS data is a great tool for analysts and traders to use to determine investment decisions in commodities markets, like oil and iron ore.
Incidents and commodity trading often happen in busy areas, D-AIS provides unprecedented visibility in high traffic zones and busy shipping lanes.
Application Service Providers
The maritime industry is ripe for digital disruption. From building industry specific dashboards to advanced analytic applications and automated experiences - the possibilities are endless.
Getting data through an API integration is the fastest way to add layers of data to any application. Our API's are built for ease of use in applications.
Government & Security
AIS supports the tracking and monitoring of sustainable preservation and fishing. We work with government agencies to provide insights into extreme weather events and investigate the cause and impact of fishing activities on global economies. Our Federal specialists support government projects using AIS data.
AIS data and weather data support ongoing environmental impact studies and help you develop protective measures to mitigate challenging weather.
Learn more about how AIS data helps your industry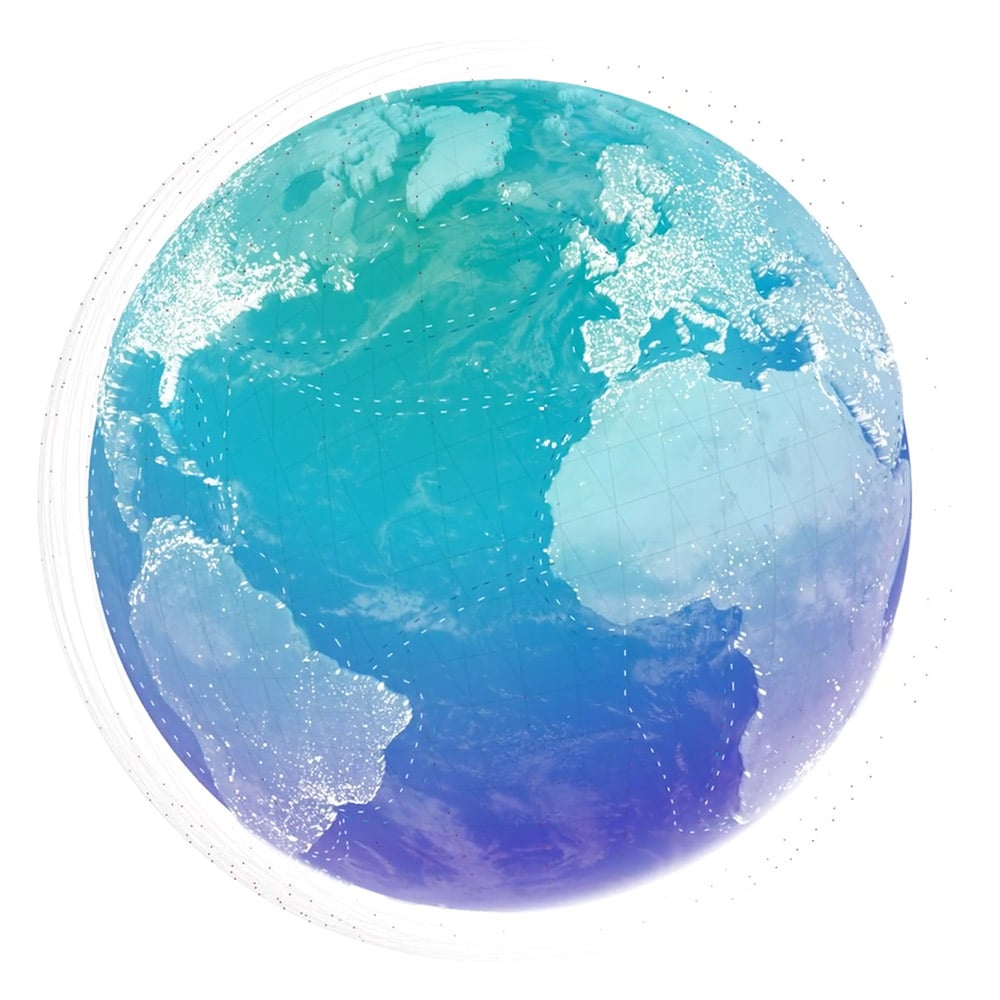 Dynamic AIS™: the end of AIS data gaps
Dynamic AIS™ from Spire Maritime is a solution to the High Traffic Zones data gap challenge. Dynamic AIS™ works with thousands of satellite-enabled AIS receivers traveling throughout these zones to collect an unprecedented amount of data points.
Spire Maritime's AIS service combines three types of AIS collection (terrestrial, satellite, and Dynamic™) into one service, providing the most accurate and reliable maritime data in the HTZs.
Get this sample
"As data volumes increase, customer requirements expand and diversify, and technology evolves, it is integral for data providers to continuously improve how they deliver their data.

It is innovations such as the Maritime 2.0 GraphQL API that embodies why Spire are leaders in AIS data and delivery."